ALL NEWS
Ilya Sorokin and Andrei Mironov are the Karjala Cup's best players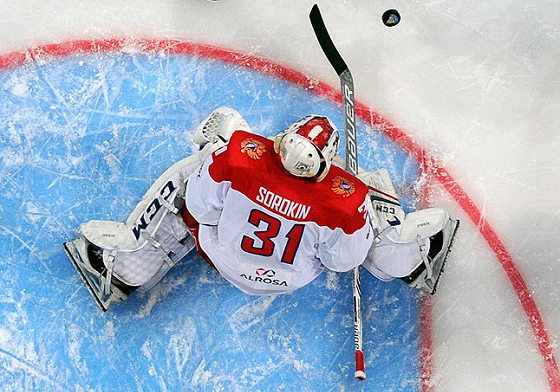 Russian national team goaltender Ilya Sorokin has been picked as the Karjala Cup's best goaltender. In two matches, Ilya kept one shutout and and only conceded the one goal throughout the tournament.
Russia's Andrei Mironov, who finished with a +2 plus/minus rating, was picked as the top defenseman.
Czech forward Lukas Radil, who plays for HC Spartak Moscow in the KHL, was the best forward.
Russian Ice Hockey Federation