ALL NEWS
CIBC Canada Russia Series. Russia U20 - Team OHL - 1:3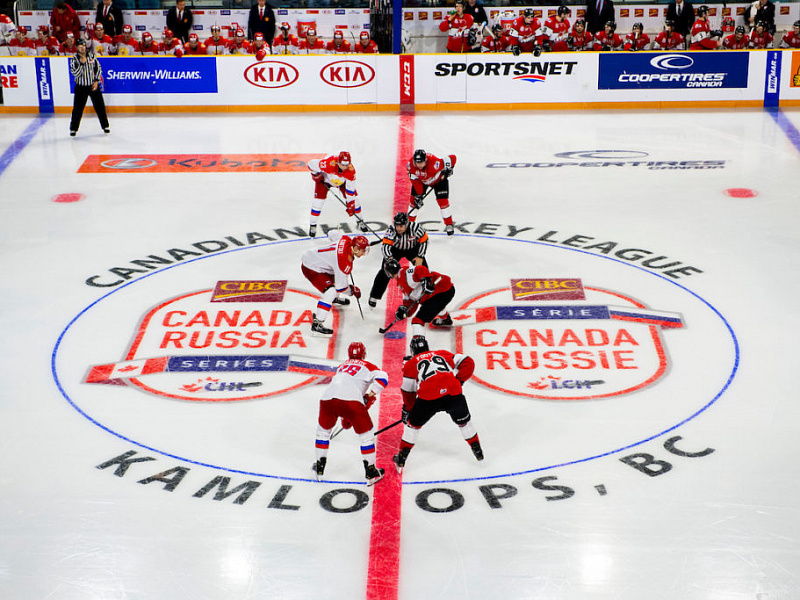 In the first match agains Team OHL, the under 20 Russian national team came unstuck, losing 1:3 in Canada.

After conceding two goals in the first period, forward Pavel Shen got Russia back into the game, but Team OHL sealed their 3:1 win in the second period with a third marker.

The next match in the CIBC Canada Russia Series will take place on Monday evening against Team OHL again.

Match protocol:

Russia U20 - Team OHL - 1:3 (1:2, 0:1, 0:0)

Goals:

0:1 Ratcliffe (Hayton), 04.55
0:2 Entwhistle, 18.05
1:2 Shen (Starkov), 19.17
1:3 Hayton (Merkley, Lyle), 29.42

Goalkeepers: Di Petro - Tarasov

08.11.2018.