ALL NEWS
World Challenge Cup. Quarter-final. Russia U17 - Czech Republic U17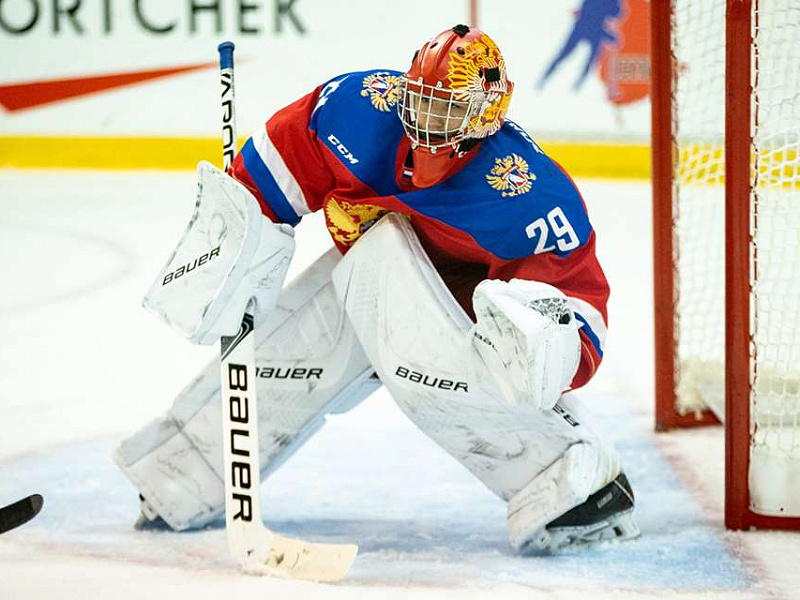 On November 8, the under 17 Russian national team will take on the Czech Republic in the quarter-finals of the 2018 World Challenge Cup in Canada.

In the group phase, the Russians defeated Canada Red 4:2 in a match spread over the course of two days, before the team lost 1:2 to Finland and defeated Sweden 3:0.

For their part, the Czech Republic struggled in their group, dropping defeats to the USA, Canada Black and Canada White. Nevertheless, despite their losses, all participating teams qualify for the knockout stages with this being a part of the rules and regulations.

Puck drop is scheduled for 22:30 Moscow time.