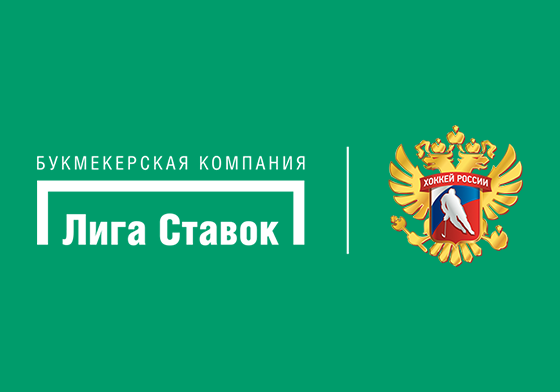 On June 10, bookmaking company Liga Stavok celebrates its 10th birthday!

The Russian Ice Hockey Federation congratulates Liga Stavok with this celebration and wishes it every success moving forward in the future!

Liga Stavok is the leader in the bookmaking industry, actively developing social programs and participating in charity events.