ALL NEWS
A youth tournament has finished in Sochi.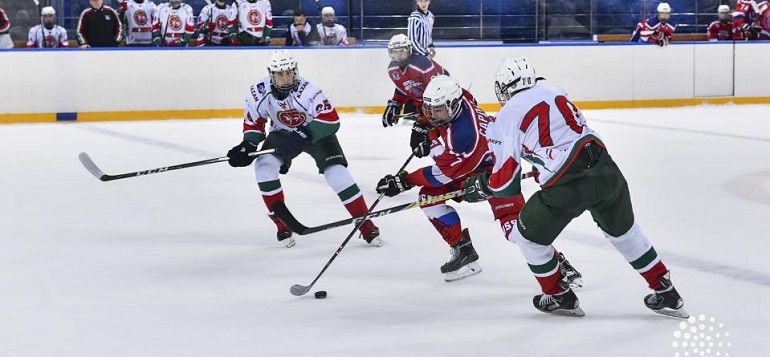 At the Sirius Educational Centre in Sochi, a tournament took place for youth teams.

Rus defeated Ak Bars Kazan 3:2 in a penalty shootout in the final to win gold.

Player awards:

Best goalkeeper Shamil Valiullin (Ak Bars Kazan).

Best defenseman: Dmitry Kuznetsov (Metallurg).

Best forward: Matvey Petrov (Rus).

The stand-out players from the competition are being scouted by Russian Ice Hockey Federation experts and will have the chance to be selected for the under 16 Russian national team.