ALL NEWS
Friendly match. Russia W18 - France W - 2:0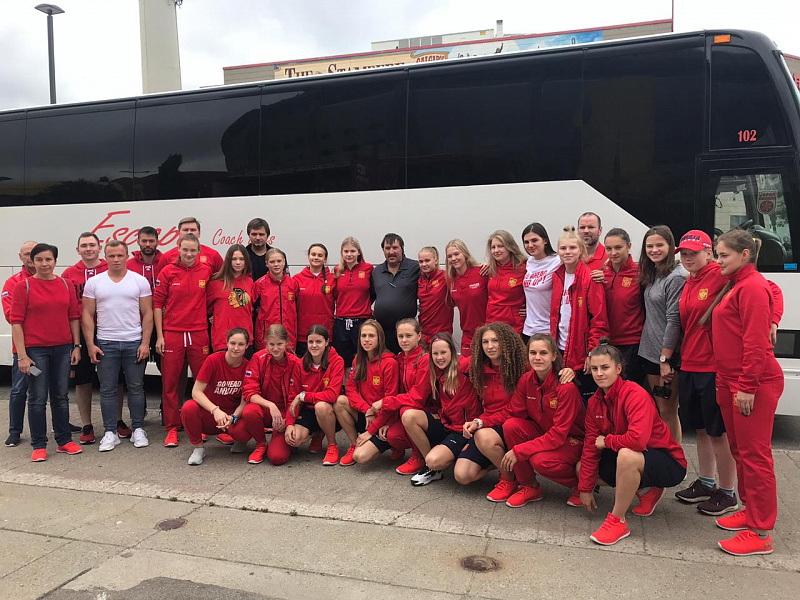 In Calgary, the under 18 Russian women's national team competed against the senior French team, earning a 2:0 victory in a tense encounter.

During the first period, Varvara Boriskova opened the scoring, before Polina Tarasova later doubled the advantage in the third frame.

This victory completed the series of games in Canada.

Match protocol:

Russia W18 - France W - 2:0 (1:0, 0:0, 1:0)

Goals:

1:0 Boriskova (Glukharyova, Butorina), 22.58
2:0 Tarasova (Arkhipova, Davletshina), 45.39

10.08.2019.