ALL NEWS
Euro Hockey Challenge. Latvia - Russia. Line-up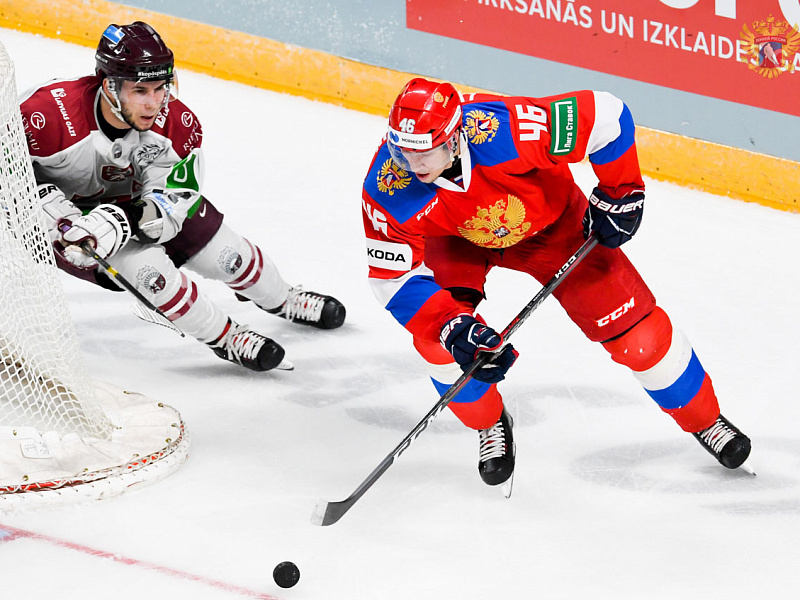 The senior Russian national team line-up to play Latvia on the road in the 2018/2019 Euro Hockey Challenge is now known.

Alexander Georgiev (Ilya Konovalov);

Rushan Rafikov, Ilya Lyubushkin - Vladimir Tkachyov, Alexander Burmistrov, Sergei Plotnikov;

Dinar Khafizullin, Artyom Zub - Ilya Kovalchuk, Alexander Kadeikin, Alexander Barabanov;

Bogdan Kiselevich, Alexander Elesin - Damir Zhafyarov, Denis Alexeev, Anton Zlobin;

Artyom Sergeev - Anatoly Golyshev, Pavel Kraskovsky, Nail Yakupov, Yegor Korshkov.

Puck drop is scheduled for 18:30 Moscow time. Match-Igra will broadcast live in Russia.